With four kinds of cheese and a bit of bacon, this is a creamy, cheesy, satisfying comfort dish that is delicious paired with a crisp, green salad and a glass of Sauvignon Blanc.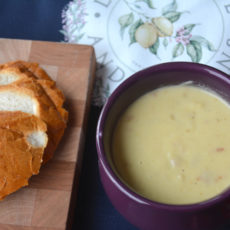 Soup is a great comfort during the colder months and the flavorful heat from New Mexico green chiles adds an extra punch to this recipe.  We order fresh roasted Hatch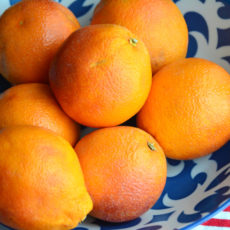 Delicious blood oranges, rainbow Swiss chard, roasted beets, feta cheese and sliced almonds. The perfect salad for wintertime.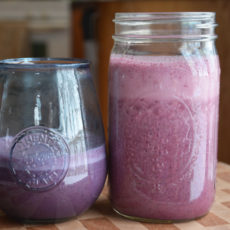 I was a very lucky girl last year and received the incredible gift of a Vitamix Professional Series 750 blender.  The Vitamix is the ultimate in home blenders, and exists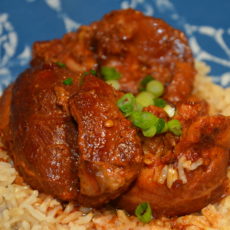 Sadly, blogging recipes is not a career for me and, like most of you, I have to work full time.  As a dyed-in-the-wool foodie, this means that many nights we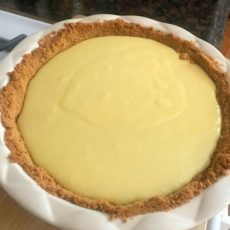 Sunshine in a pie shell!  Both tart and sweet, this pie is bursting with lemon flavor.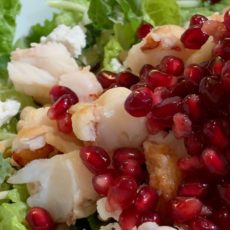 In our house, we are suffering from the food hangover from the holidays and wondering in the aftermath if eating all those pies and goodies were worth it.  So, I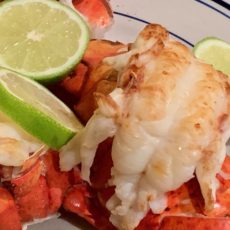 Lobster tails are easy to make and come out extremely delicious. I am too squeamish to steam whole, live lobsters at home, and I think that boiling animals alive is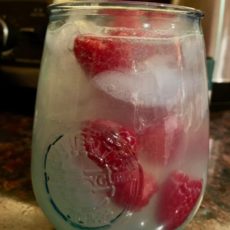 Lime juice provides a host of nutritional benefits.  It is loaded with vitamin C, magnesium and potassium and has anti-inflammatory properties, may aid in digestion, reduce the risk of certain