Honey Kissed Lime Vinaigrette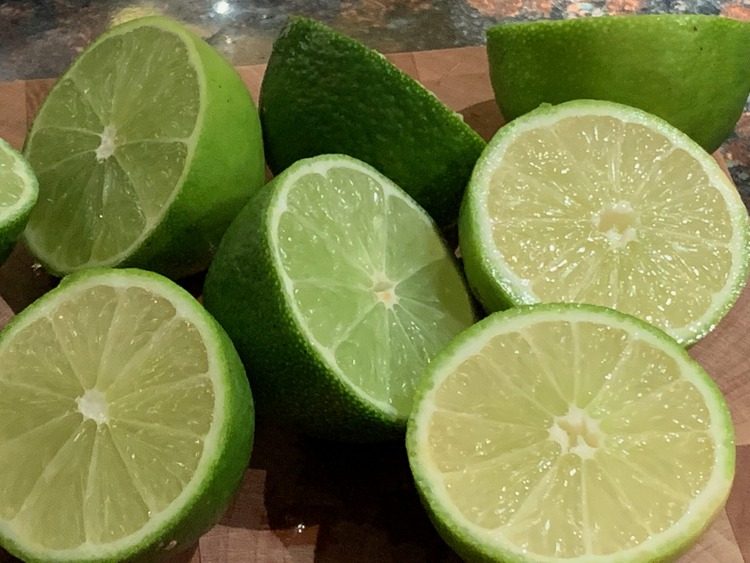 Honey Kissed Lime Vinaigrette
Ingredients
2 Tablespoons freshly squeezed lime juice
1/2 Teaspoon Himalayan salt
1/4 Teaspoon freshly ground pepper (coarse)
3 Tablespoons olive oil
1 Teaspooon honey
1 Tablespoon mayonnaise (use real mayonnaise, and for heaven's sake, never use Miracle Whip!)
Instructions
Whisk lime juice with salt and pepper until salt dissolves. Add remaining ingredients and mix well. If you have to refrigerate the dressing, the honey may settle at the bottom, so be sure to whisk it well before using.
https://lifeloveandlemons.us/2019/01/honey-kissed-lime-vinaigrette/
© 2018 Erika N. Wyatt & Life, Love and Lemons. All rights reserved.