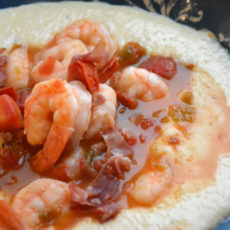 Shrimp and grits comes in many flavors. This version has a rich, creamy Gruyere grits base, topped with shrimp in a flavor packed sauce of green chiles, prosciutto and white
With four kinds of cheese and a bit of bacon, this is a creamy, cheesy, satisfying comfort dish that is delicious paired with a crisp, green salad and a glass of Sauvignon Blanc.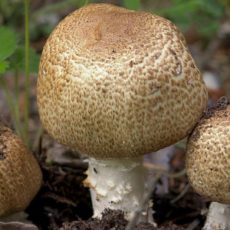 Orzo is a form of pasta that is cut roughly in the shape of large grains of rice, which may be why it is also called risoni (meaning "big rice").
We have been binge watching The Sopranos On Demand.  One of the most entertaining things about this show is that food is almost a character in the series.  They eat