About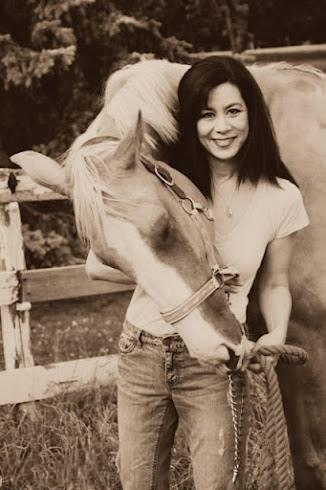 I have been blogging recipes for a long time now, mostly on my personal blog site, encw.me.  Because this brings me so much joy, I decided to share more through this blog.  Perhaps it will be read only by my family and closest friends, and perhaps it will just become a place where my daughter can find my recipes, and if that is all that it does, it's still more than enough.
I love to cook. I love everything that cooking means — family, friendship, culture, camaraderie, celebration, comfort, nourishment, the passing of seasons, the milestones of life. 
The memory of my Nonna's spinach ravioli can transport me in an instant back to her linoleum kitchen in Oak Park with its tiny, vintage refrigerator.  I wish I had learned to make them before she passed away.
I am interested in food in literature and trying to bring to life the delectables born in the imaginations of my favorite authors.  I am working on a lamb stew with prunes inspired by The Hunger Games and hobbit seed cakes, and I can't wait to share them with you.
Food is woven into every corner of life.
Life, Love and Lemons represents the convergence of these flavors and feelings.  Why lemons? That part is simple — lemon is one of my very favorite flavors.  When life hands me lemons (especially Meyer lemons), I celebrate!
If you stop by, I hope you enjoy your visit, and if you have a thought you'd like to share, feel free to comment.
Erika