Green Eggs and Ham Muffins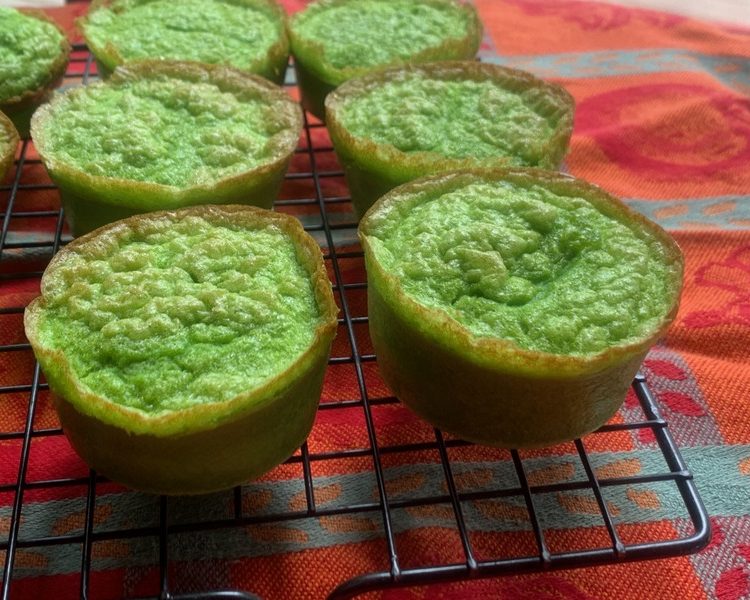 Jump to recipe
Green Eggs and Ham Muffins make a great treat or occasional meal or meal topper for dogs.  Please note that this is not a nutritionally balanced and complete meal that should be fed as a longterm food for your dog.  However, dogs do benefit from eating fresh foods in their diets and these muffins make are filled with fresh and healthy ingredients.  They also keep really well in the freezer for up to two months.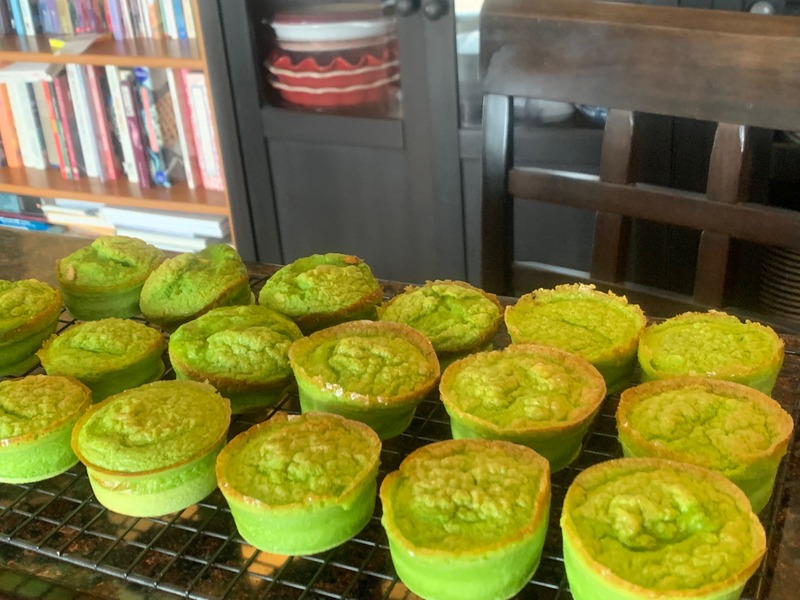 Green Eggs and Ham Muffins

Ingredients
12 organic eggs and their shells
1 cup cottage cheese
1 big handful of washed, organic spinach
1 cup finely diced ham
Instructions
Blend eggs and their shells, cottage cheese and spinach until the egg shells are ground into a sandy texture in your food processor or Vitamix blender. Stir in ham.
Pour batter into greased muffin tins about 2/3 full. Bake at 350º about 20 minutes. Remove from oven and allow to cool 5 minutes before removing the muffins from the pan to fully cool on wire racks. This recipe makes about 3 dozen. These will keep in the refrigerator for up to 3 days or in the freezer for up to 2 months.
© 2023 © 2018 Erika N. Wyatt & Life, Love and Lemons. All rights reserved.